Orders of Love Day Long Journey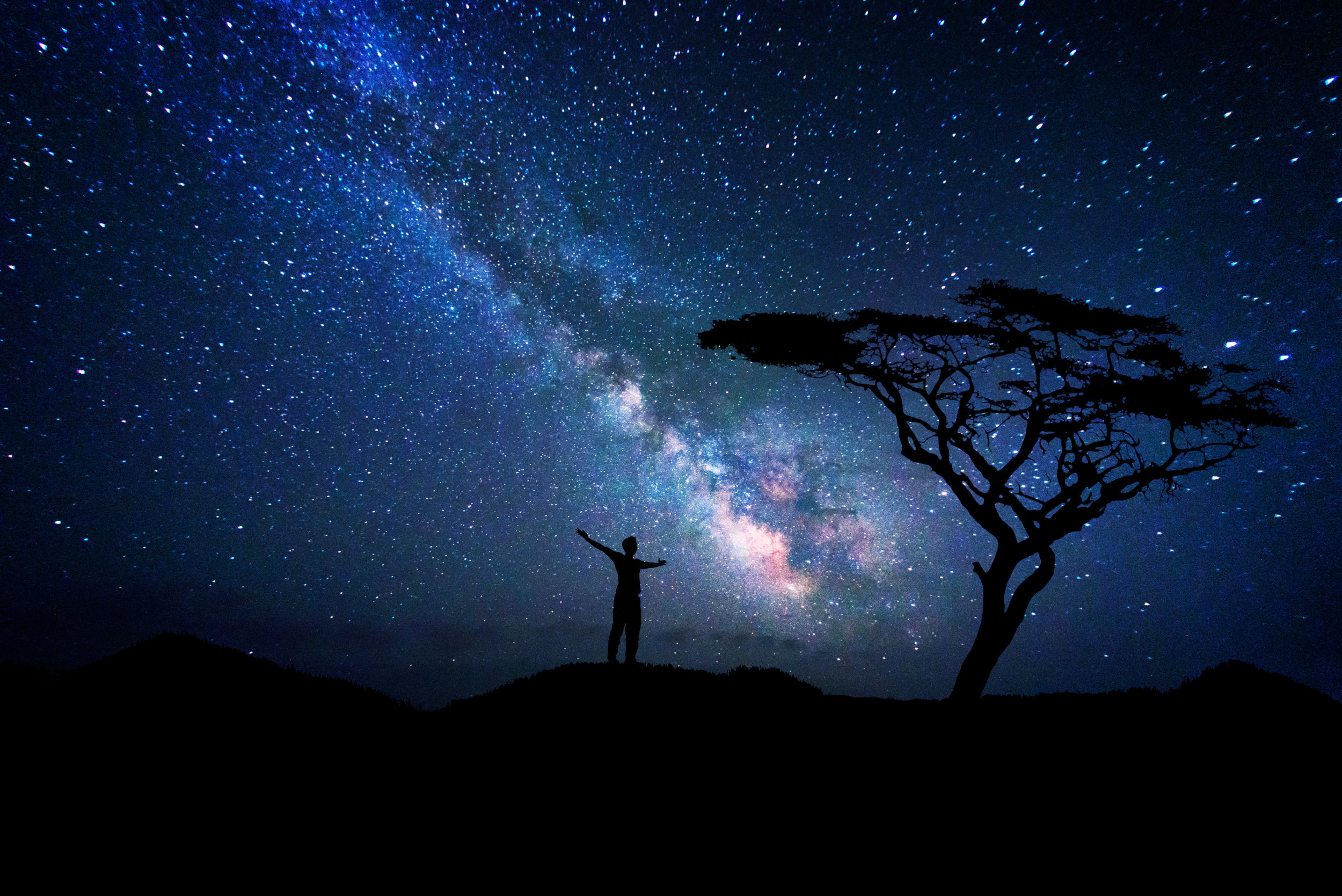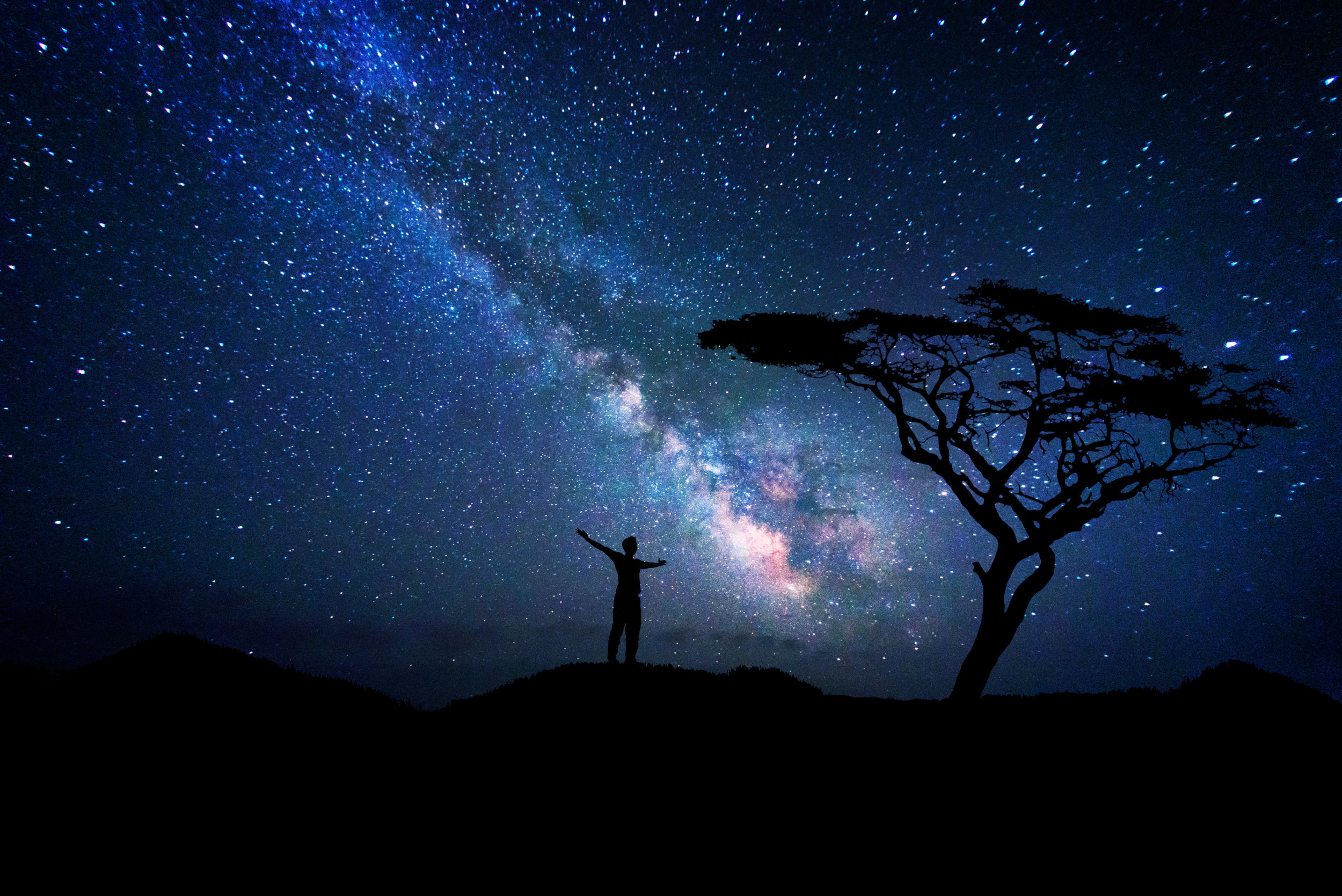 sale
Orders of Love Day Long Journey
Join us for a beautiful day of Constellation Work and Breathwork. We will focus on a process called "Orders of Love" revealing dynamics in our families of origin and ancestral lines. We will use these two powerful modalities to shed light on what had been stuck and begin to unwind the patterns and heal. The result is an honoring of the wisdom and love that has been within us all along.
Future date TBD - If you are interested, contact Laura at lifemovesthrough@gmail.com and I will let you know when it is scheduled.

at a private residence in West Los Angeles
Please bring a lunch or dish to share for a potluck lunch.
"Family Systems Constellation reveals those places where one suffers out of loyalty to the challenges, wounds and fears of the past in the system. Being disconnected from our lineage, land and stories, many modern souls are searching for the inclusion which is so often found in a simple movement in the Circle." ~ Francesca Mason Boring